purely conjectural
Sunday, April 15, 2007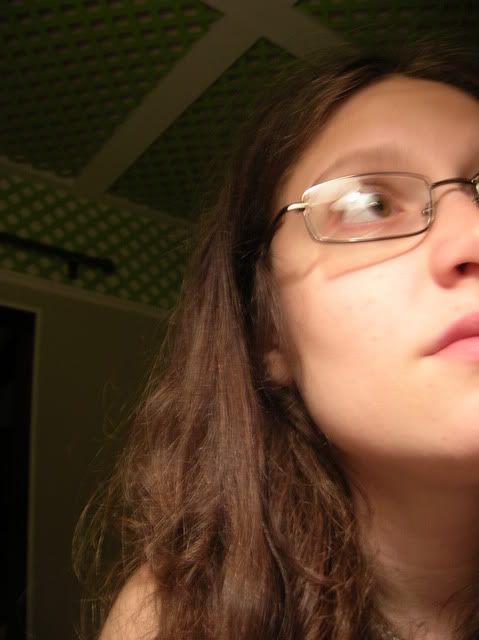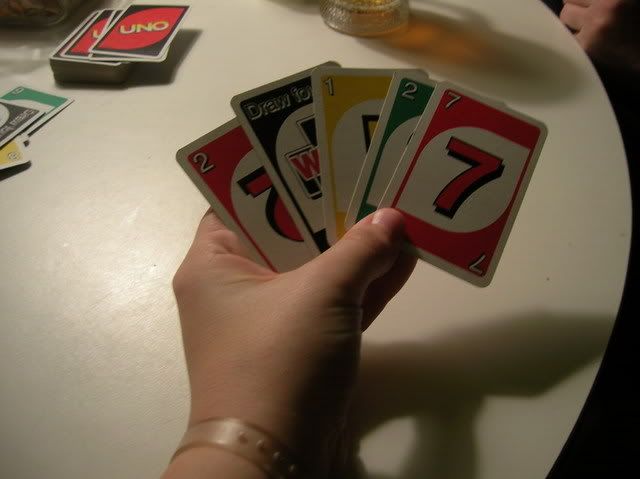 The gents and I took a trip to Hot Springs this weekend--Jennifer, Michael, Sam, Brandon, Maegan and I drove down (through torrential rain) Friday afternoon, and Trent and his (soon to be ex) girlfriend Bekah met up with us Saturday. Michael's mother, who wants to be me when she drove up, was overjoyed to have us and served as entertainment, drink mixer, and story teller the entire time, telling us what great kids we were and how proud of us she was (she had just met a couple of us!) We giggled and drank and pillow fought through the night until Maegan and I passed out drunk and laughing in a bed.
Woke up the next afternoon and went through some thrift stores and flea markets where I found books, crazy earrings, a pineapple necklace, and a shirt that says "Everything is releasing energy all the time" inexplicably and managed to insult the woman working there by insinuating she changed her prices by who came along. And then after playing pirate golf in the freeeeeeezing cold, the boys decided to jump in the lake to be manly--pretty ironic, considering Quaid was scared of the green water and fish! Instead of watching
Red Eye
and making out with Cillian Murphy's image, as I had planned, I drank too much wine, read too much postmodern gay fiction, and felt petulant and shouted in the bathroom most of the night; what a waste.
And then! Today, when leaving, Michael and Jennifer and Sam got into a car wreck! Brandon, Maegan and I were waiting a stopsign for them to follow us, as we were in a caravan, and they went right through a yield sign and plowed into the side of a van of a carpet salesman. I think Maegan and I were more shaken up than the guys are, so we jumped out, dashed over, and called 911. Luckily everyone was ok, but Michael's car is totaled since the frame is bent to hell and the engine is leaking strange substances and some doors wouldn't open. Michael's mother pulled up and exclaimed "Mikey! You broke your car!" and then laughed when we dropped vodka transferring vehicles; I think I fell madly in love with her at that point...Anyway, we took hilarious photographs when the cops weren't looking, because car wrecks are just so amusing.
Labels: awesome moms, car wreck, Hot Springs
Posted by stochastic :: 6:33 PM :: 1 Comments:

-------------------------------------